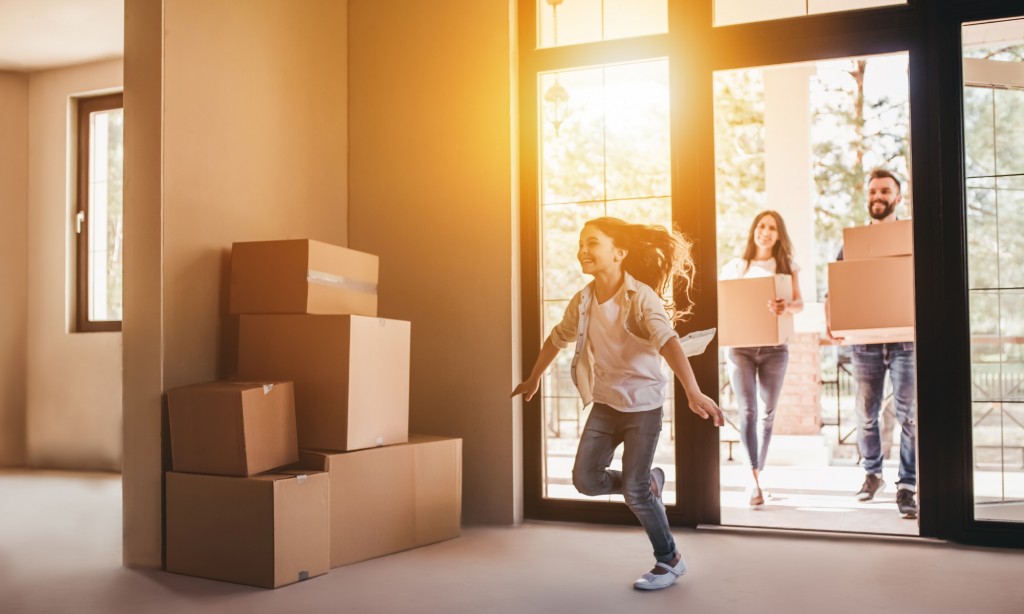 Buying a new house is exciting. It's the start of a new chapter, a chance to start afresh. But what's the worst part of buying a new house? The thought of having to pack, to sort, to clean. Quite frankly nobody likes the admin. This summer have your house appraised before 31st January 2020 and at Ray White Hawke's Bay, We'll Make Moving Easy with a FREE Moving Package to get you started.
What's included in the Moving Package?
● FREE Moving Boxes (20 large and 20 medium)
● FREE Box Tape (3 Rolls)
● FREE Roll of Paper (1 Roll)
● Plus if you book a truck through our transport partner, Mini Moves, we'll provide you with exclusive Ray White rates. (Please note subject to Mini Moves booking availability)
● To top it off, we'll collect the cardboard boxes after you have moved so you won't have to worry about the recycling.
And there's more…
To make sure your move really is easy, we'll even take the hassle out of transferring your physical address. That means:
● We'll update your address with your Insurance company
● Let the Council know you've moved so your dog registration is up to date
● Update your address with the Licensing Dept or the Inland Revenue
● Magazine subscriptions? Gym membership? Yes, we'll do that too.
● We'll arrange that your power company and broadband provider, switch you off and on at your new address too
What do I have to do to qualify?
All you have to do is have your home appraised by a Ray White salesperson by the end of January 2020 and when you list your property with Ray White you'll qualify to utilise this FREE service. Properties must be listed and sold before July 31st 2020.
How does it work?
● At the time your property goes unconditional, you will be requested to fill out a form which will detail all your packaging and moving requirements. During this time you can specify a date for the Moving Package drop-off. Box drop-off and collection will be done on certain days of the week.
● Boxes can be kept for a maximum of 1 month (that includes both the packing and the move).
● Please note that should you utilise this Ray White offer, receive the Moving Package prior to going unconditional and then withdraw your property or don't sell your property with Ray White, we will require a $200 fee to cover the costs of the Moving Package.
● If you would like to keep the boxes, we will request that you please make a minimum donation of $25 to our chosen charity Ronald McDonald House Charities NZ.
● The transport offer applies for local moves only (Hastings, Napier and Central Hawkes Bay). If you are moving out of town, you are welcome to keep the boxes by making a minimum donation of $25 to our chosen charity Ronald McDonald House Charities NZ.
Packing Calculator & Moving Box Calculator
T's and C's apply.